Top 8 Ways to Make Your Social Content "Taggable"
As a business, how do you get your audience to tag their friends and hit that share button on your posts? How can you make your social media content shareable, engaging, and, well, "tag-worthy"?
Social media platforms are changing more frequently than ever before, and businesses need to constantly come up with better, more creative ways to break through the noise and capture their audiences' attention.
Not sure where to start? Here are the Top 8 Ways to Make Your Social Content "Taggable"!
1. Create A Compelling Headline
This is the first impression your content makes on your audience! One study suggests that most people share articles based only on the headlines, so make sure it's relevant to your audience and emphasises why your content will add value to their lives.
And no, we're not referring to clickbaits. No one likes the feeling of being lured into something false, so make sure your headline is compelling while being true to the content!
2. Pick A Hot Topic
What type of news and trends does your audience watch out for? What topics are they are interested in? Do your research. Check out what competitors are sharing. If you already have an established blog, take a peek into your analytics and explore your audience behavior – use your data to identify popular topics and get writing!
3. Write Something Practical
A study on the psychology of content sharing showed that 90% of social media users share helpful content that is beneficial in solving other people's problems. Majority of your content should include solid information or some form of advice.
Another popular content type are not only informative, but fun as well. Examples of these are list posts (headlines that start with words like "Top" or "Most") and instructional contents (the "How-Tos" and "DIYs").
4. Tell A Story
People love a relatable story. If you put a personal touch to your content, and people relate to it, they are more likely to share it. We are emotional beings and whatever we see online that makes us laugh, smile, cry, or angry, we share and pass it on.
Also try tugging at heartstrings with Nostalgia and Collective Memories.
5. Make It Timeless
While it's important to stay relevant and cover hot topics, there's also value in creating timeless content.
According to a study by Buzzamo, evergreen content consistently gains shares and links. Create content your audiences can go back to after a couple of years that would still feel relevant and shareable. These also means you'll have content you can reuse again and again over the years!
6. Make It Easy To Absorb
Have you heard of TL;DR?
Not everyone has the time to read a lengthy article, but there are other ways you can pass on useful information and get your post shared. Explore the different content formats and determine which one best fits your content and audience's interests.
Here are the top content formats to maximise post engagement:
Videos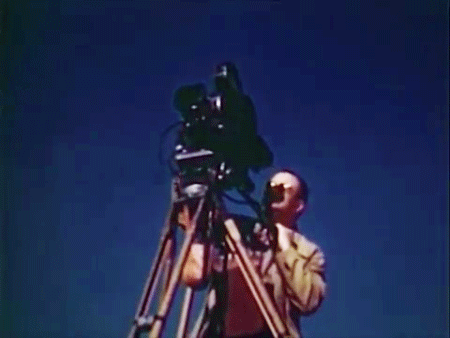 Studies show that 92% of social media users watching video on mobile will share it, and social video gets shared 1200% more than text and image posts combined. Make a video content that resonates with your audience, and most importantly, make it short and sweet.
 Images
Staged stock photos are a big NO NO! They look unnatural and boring. Create your own images, one that reflects your brand and the message you want to convey to your audience.
Find out how you can create your image posts that speaks about your brand <link separate article on creating your image posts here>.
Infographics
You've conducted a research with compelling results, yet your article isn't getting enough traffic. It could be because no one wants to read a huge block of text.
Try grabbing the reader's attention by inserting your key findings into an infographic instead! Hubspot's research suggests that infographics are shared 3x more than any other visual content online.
Interactive Content
Create content that encourages your audience to engage with your brand by answering quizzes or questions, and sharing their results with friends. Examples of these are the Buzzfeed quizzes that describe you as a fictional character in a famous movie.
7. Find The Perfect Timing
Timing is everything!
Timing is the key to your successful social media content. Post on days and times your audiences are most likely to be online.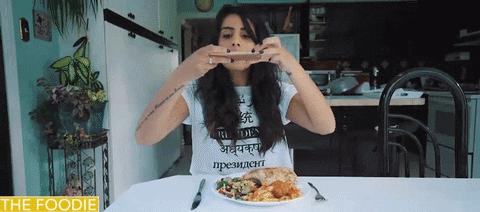 Sprout Social's 2019 global study found that the best day to post on Facebook is Wednesday at 11:00am to 1:00pm (lunch time), while on Instagram, the best days are Wednesday and Friday at 10:00am to 11:00am. Of course, this varies depending on your location and type of business, so definitely check out the analytics for your social media platforms and work out your audiences' online behavior.
8. Set Up Ads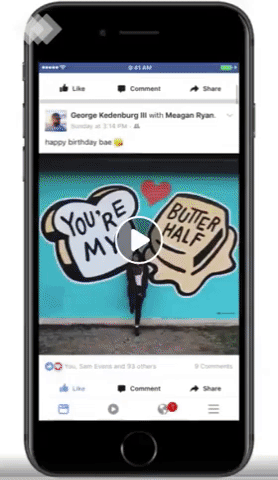 Ads are an effective way of reaching a wider audience in a targeted manner, making sure your content is viewed by exactly who it was intended for. Determine the different types of social media advertisements and assess which ones are appropriate for your business and content type!
---
Social media is an ongoing learning curve as new technology is released and our audiences change their behaviour. Have you been doing something that's worked super well for your business, or are you having trouble getting your channels to where you'd like them to be? Let us know, we want to hear all about it!
http://domin8marketing.com.au/wp-content/uploads/2019/08/Tag-Worthy.png
900
1620
Krisline Avila
http://domin8marketing.com.au/wp-content/uploads/2018/04/domin8-logo-white-teal.png
Krisline Avila
2020-01-05 20:10:33
2023-04-17 06:06:29
Top 8 Ways to Make Your Social Content "Taggable"